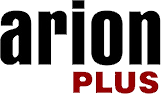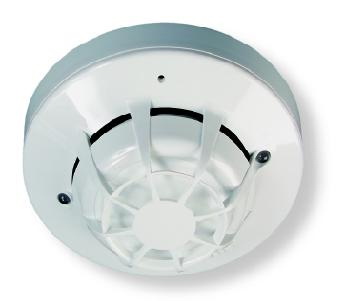 DOUBLE TECHNOLOGY DETECTOR - ADDRESSABLE IDENTIFICATION
Quality and Reliable Photoelectronics & heat (temperature) switch Identification Certification LPCB, XP95, APOLLO, UK, 55000-885
Price:
32,00€
VAT 24%: 7,68€
Final Price: 39,68€
Detector principle:

Smoke:
Photoelectric detection of light scattered by smoke particles

Heat:
Temperature sensitive resistance

Type code:
Bits: (2 1 0 4 3) 1 0 1 1 1
Supply wiring: Two-wire supply, polarity insensitive

Terminal functions:
L1&L2 supply in and out connections (polarity insensitive)

Operating voltage:
17-28V DC

Communications protocol:
5-9V peak to peak

Quiescent current:
500µA average 750µA peak

Power-up surge current:
1mA

Maximum power-up time:
10s

Alarm LED current:
3.5mA

Remote LED current:
4mA at 5V (measured across remote load)

Clean air analogue value:
23 +4/-0 Alarm level analogue value: 55




55000-885

(734.50 kb)
Excellent quality and reliability 32-zone repeating board with power supply, inside metal cabinet for XFP matrix connection. C-TEC, XFP510....
Exceptional quality addressable detection siren, XP95. C-TEC, UK, BF330CASR....
Fully reliable 1 loop point detection fire detection board, LPCB certification, 126 points, non-expandable, 4 conventional siren outputs, 16 zones, liquid crystal display, C-TEC, XFP501E / X / CON...