Remote Surveillance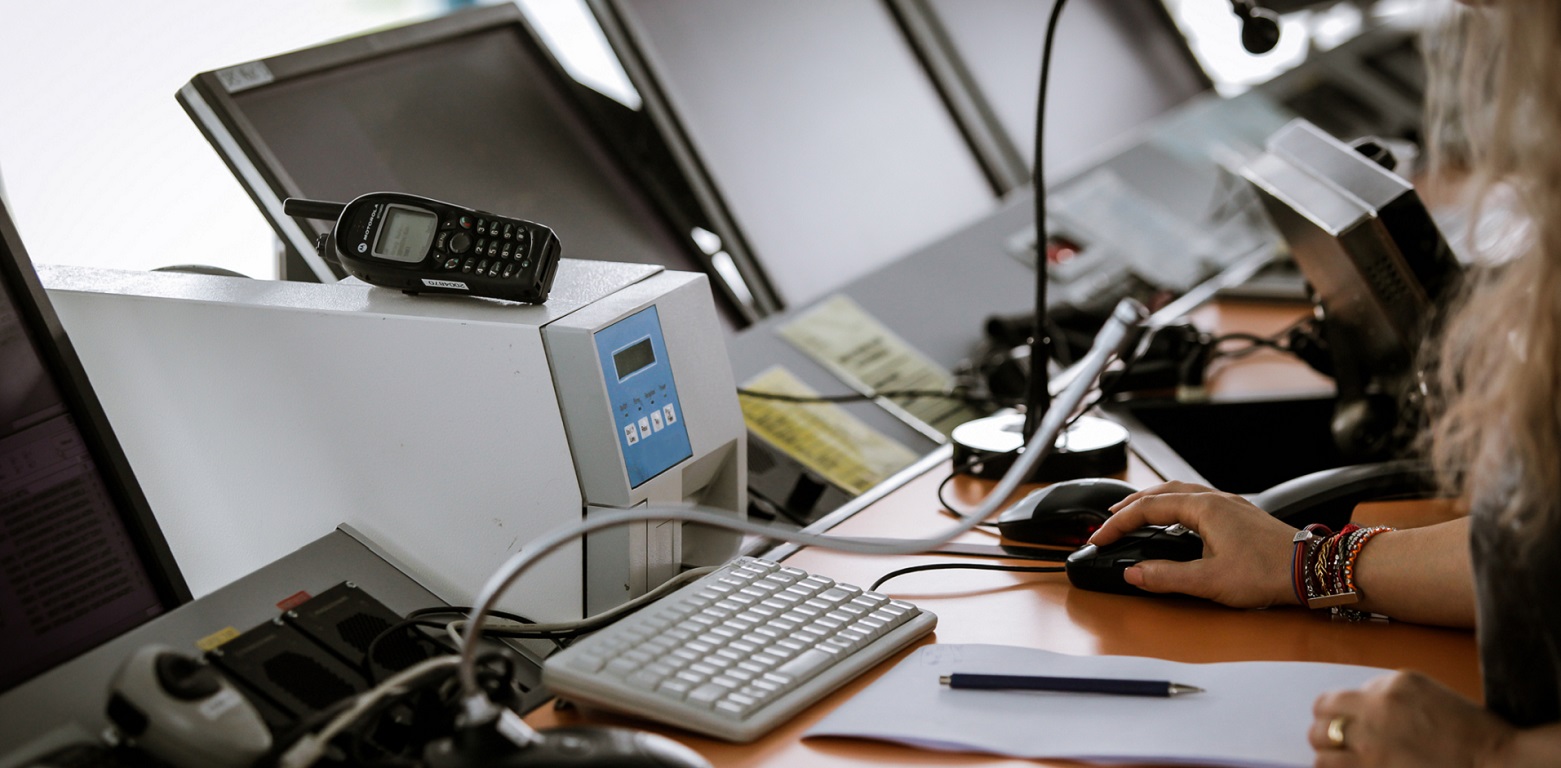 The security system connection with a 24-hour center is necessary because it's the only way the system is constantly monitored, for the proper operation (any false alarms, battery status etc). Also it can inform the relevants and authorities at a variety of different alarms signals (BURST, FIRE, ROBBERY, THREAT, DISEASE, etc). In an emergency case, the reception center could as well control the system remotely.
The system connection to our Central Station, is performed in 3 various ways:

Through the building's existing telephone line
Through the wire line internet of the building (TCP/IP)
Through the wireless line internet (mobile GPRS)
If you have a connection with a simple phone line, you must know that if it is damaged by OTE or destroyed by criminals, this will not be seen on time because with this technology, the communication is controlled by the Centre once every 24 hours.
Through internet connections – latest technology IP – the line is checked every 2 to 5 minutes. So you will be informed quickly about the loss of communication between the alarm system and 24-hour center.