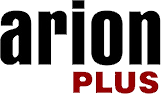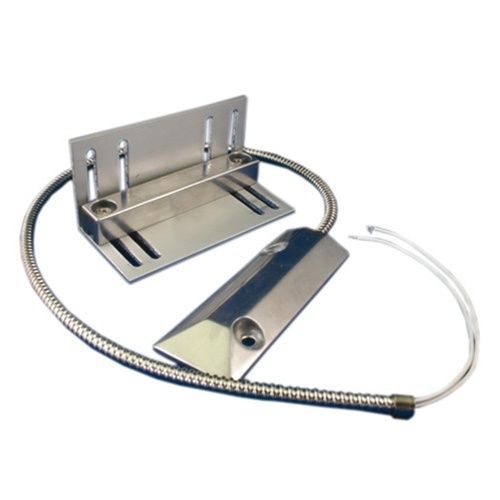 MAGNETIC CONTACT FOR GARAGE - PS-2023
Exceptional quality and reliability heavy-floor floor garage door magnetic contact, PS-2023
Price:
28,00€
VAT 24%: 6,72€
Final Price: 34,72€
Exceptional quality and reliability heavy-floor floor garage door magnetic contact, PS-2023

PS-2023

(694.28 kb)
Outstanding indoor and outdoor Beam, 60m outdoor range, 44mA transceiver power consumption, 11-26VDC and operating temperature -25 + 55 ° C, includes a wall or column mount and shade kit (required column support diameter 42.7 millimeters), dimensions U * π * β: 20,1 × 7,2 × 7,5 cm. ALEPH, MY-60....
Outstanding 192-character alphanumeric alphanumeric LCD keypad with illuminated keys and flap. For all Networ-X series tables. Maximum consumption 110mA. Dimensions: P15.8 x H13.5 x B3cm. English and Greek characters....
Outstanding quality 112db siren with 2 piezo. It has an electronic blue flash, built-in level for correct and aligned support on the wall. It also has a fully moisture-proof board, timer wall tamper protection 5-15min, 2 indicator lights that flash alternately or are permanently open. Includes NiCd battery 10.8Ω - 280mA. IP55. Maximum power consumption from unit 74mA (with 2 led ON). Maximum power consumption 420mA (Flash and Siren). Operating voltage: 10,0V - 14,5V. Dimensions: 371 x 225 x 56mm....