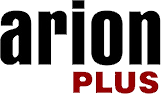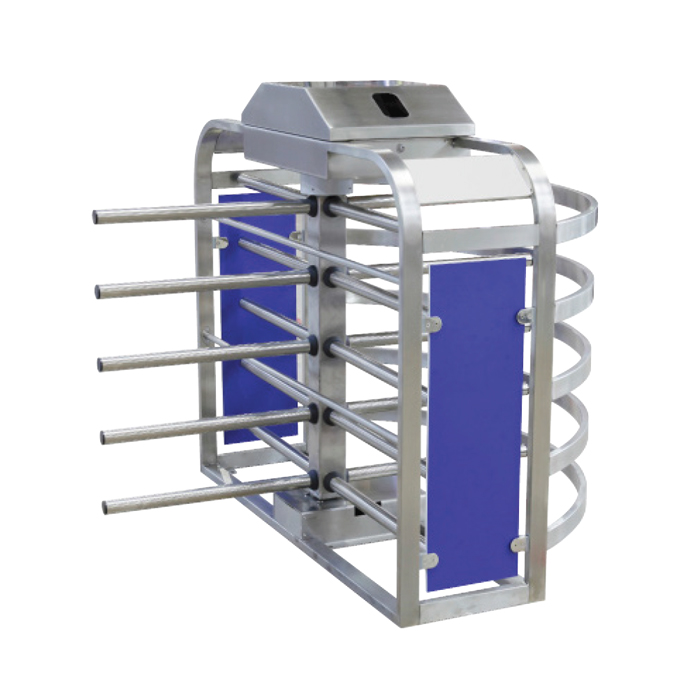 TURNSTILE 4 WINGS SEMI-FULLHEIGHT SINGLE INOX T-1400
T 1400 fullheight turnstile is designed to provide higher level of security for locations requiring strict access control. It has been produced in design and in sizes in order to prevent unauthorized passages.
T 1400 can be installed in the entrance of construction sites, factories, stadiums, ministries, prisons and any locations where security is a high priority.
SPECIFICATIONS

Control /Operation Voltage :
24VDC +-%20


Power Consumption :
30W


Tripod Locking :
With 24 V DC selenoids; lock when the selenoids are pulled.


Tripod Position Dedection :
Direction of the tripod position with two microswitches.


Motion Control :
When the cycle starts to one direction, the reverse is blocked and after a half turn the rest of the cycle is completed, automatically and smoothly by a hydraulic shock absorber.


Installation :
Simple & easy installation


Operation Temperature :
- 20° C - + 70° C


Indicators :
LED on both sides


Dimensions :
1360x1312x1220 mm


Weight :
280 Kg

T-1400

(1069.60 kb)