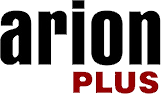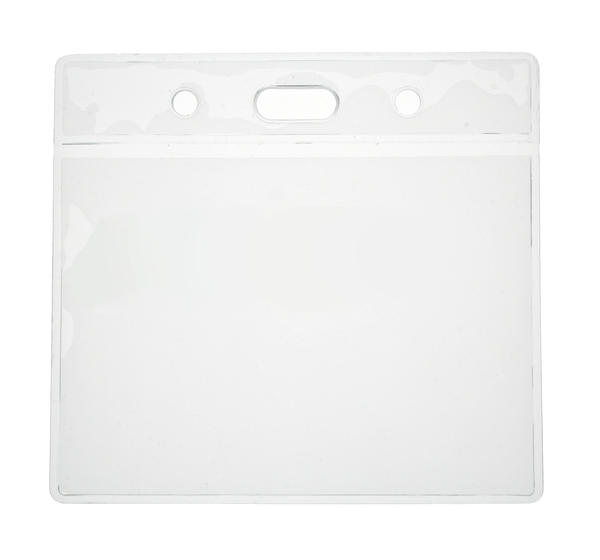 CARD HOLDER CLEAR - VINYL ID - H-VI-CLL
Superb quality flexible card holder, ideal for displaying card IDs, visitor traffic, banner name, etc. It is economical and therefore suitable for any business or organization.
Price:
0,50€
VAT 24%: 0,12€
Final Price: 0,62€
Sold in packs of 100

Landscape orientation

With clear coloured top

Insert size: 92mm (W) x 62mm (H)

Outer size: 96mm (W) x 87mm (H)

Product weight: 0.60 kg
EM card was offered by EM company , which its working frequency is 100 kHz ~ 150 kHz,and has read/write function of contactless RFID chip. It's low consumption and can provide various data transmission rate and data encoding .
Since EM chip is not only compatible with ISO 11784/11785 standard chip, also in line with ISO FDX / B animal identification standards, therefore, the chip can be widely use in various application management system, in particular, animal identification and tracking management....
Black 5/8" (16 mm) Flat Tubular Lanyard with Breakaway & DTACH Swivel Hook. Keeps Your ID Or Keys At Your Fingertips. 36" (914 mm) Cut Length Prior To Assembly.
Special Warning for Breakaway Lanyards

Breakaway performance will vary and lanyards will not break away under all conditions. The male/female part pull force specification for round breakaways is 3-11 lbs under tested conditions per M-3-QA-0167. The male/female part pull force specification for flat breakaways is 4-10 lbs under test conditions per M-3-QA-0167. A full description of the M-3-QA-0167 test procedure can be provided upon request. Not recommend for use around moving objects or playgrounds....