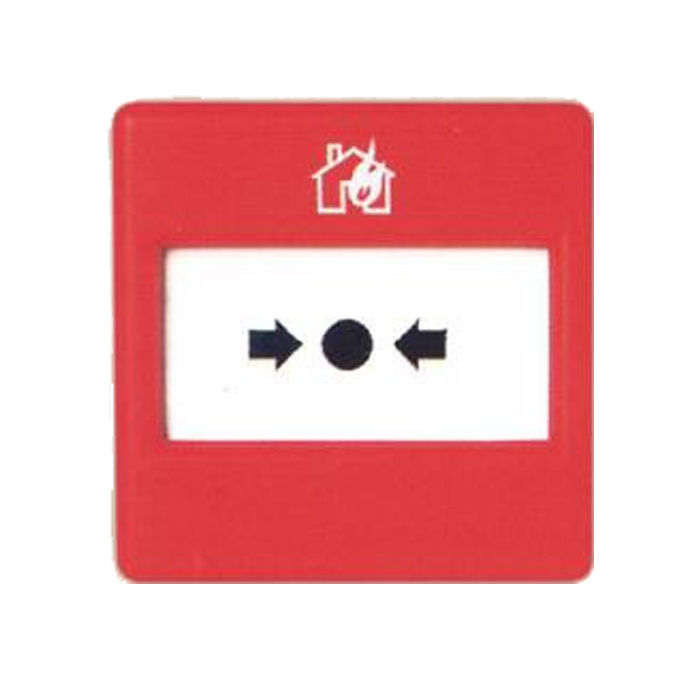 FIRE DECLERATION BUTTON - CX3000
Reliable and quality conventional fire declaration push-button. UNIVEL, CX3000
Reliable and quality conventional fire declaration push-button. UNIVEL, CX3000

CX3000

(774.53 kb)
Exceptional Quality and Craftsmanship Panel - Automatic Extinguishing 3 zones of detection, 1 conventional fire extinguishing command in metal cabinet, EN 12094-1 certification, liquid crystal display, and built-in manual actuation button. C-TEC, EP-203....
Ultra-high-quality, conventional thermo-differential fire detector, 9-33 VDC. C-TEC, BF302Z1 (LPCB Approved)...
Exceptional quality light remote indicator, connection to the base. C-TEC, MINI DISC....