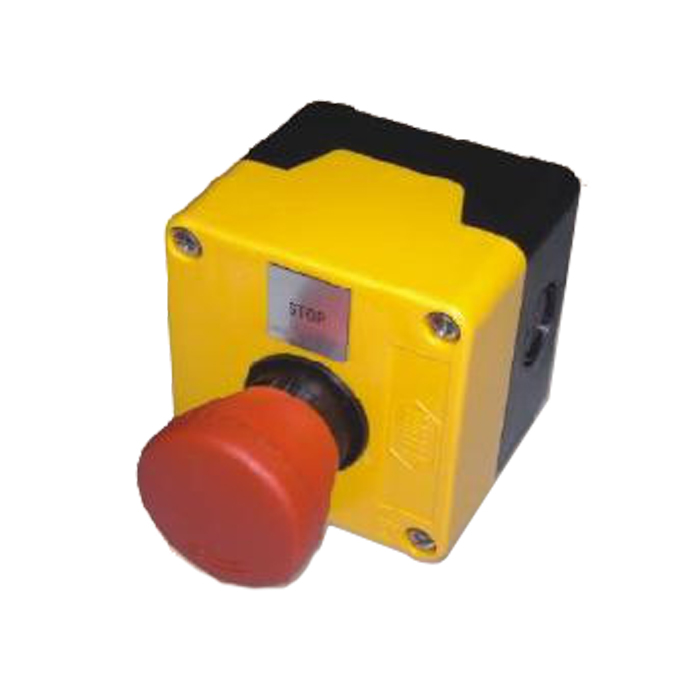 EXTINGUISHING CANCELLATION COMMAND BUTTON ES 100
Exceptional quality and reliability extinguishing cancelation command button for wall mounting. UNIVEL, ES 100
Price:
15,00€
VAT 24%: 3,60€
Final Price: 18,60€
Exceptional quality and reliability extinguishing cancelation command button for wall mounting. UNIVEL, ES 100
Superb quality photocell (transmitter & receiver) with 24 V DC reflector, conventional technology, range 5-50 meters. C-TEC, F50R....
Excellent quality and reliability STOP GAS luminaire for extinguishing warning. UNIVEL, FL 24....
Extremely durable, large size metal locker board for NX-6, NX-8, NX-8E. (Does not include a tamper and tamper). GE, NX-003-CB....